Stand out with Odoo

In today's market, it is essential to stand out from your competitors.

At Abstractive, we believe that excellent service is the key to our clients' success. By using the right tools, you can streamline your processes, reduce costs and increase customer satisfaction.
​Our expertise in Odoo enables us to help you achieve these goals. Schedule an appointment below to learn more about our vision, and how we can help you with Odoo.
Our services
Odoo consulting

​Abstractive specializes in helping companies streamline their processes with Odoo. Our services include implementing and configuring Odoo for accounting, inventory management, online sales and point of sale systems. We provide training to your staff and ongoing support to ensure your success.
Odoo development

We can help you to build out custom workflows, integrate Odoo with other, internal or external software packages, or automate other aspects of your business.

Our approach is always ROI-driven to ensure that every investment in automation generates value for your business.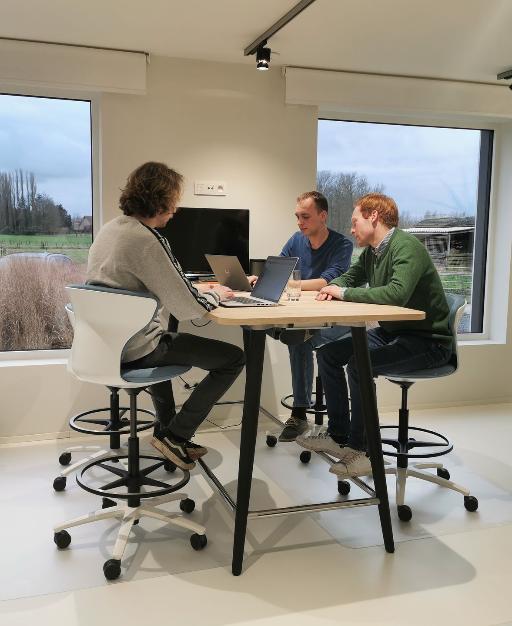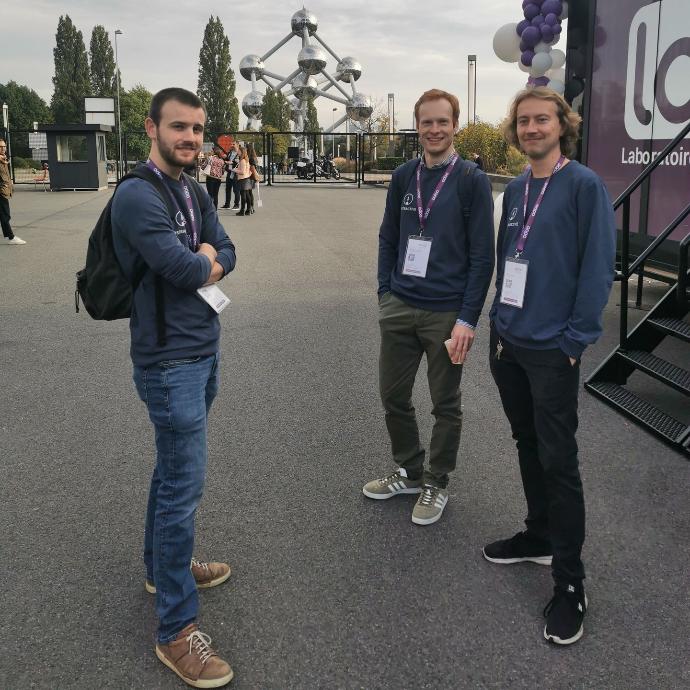 Why choose Abstractive?

We have extensive experience with Odoo and business process optimization.

Our multidisciplinary team can handle projects of any complexity.

We employ a no-nonsense approach, focused on delivering results.

We are a small and personal team, always available to answer your questions.

We believe in transparent and fair billing, without expensive monthly contracts.

Convinced?
Book a free demo session with one of our consultants now and find out how Odoo can help you
About Abstractive

Abstractive develops and implements custom software and supports companies in that process. We guide them through the transition from human to automatic intelligence and support entrepreneurs in building their digital business.
Efficiency, technology, essence and problem solving are our core values, which are at the heart of every project.